To begin or add to your Charles H. Pabst collection, visit your nearest authorized gallery where you can view his brilliant work in a variety of sizes and frames. Our dealers are able to show you a large selection of Pabst's work and give you personalized service.
For the nearest Charles Pabst dealer, please contact us at 480-632-0191 or email us at art@charlespabst.com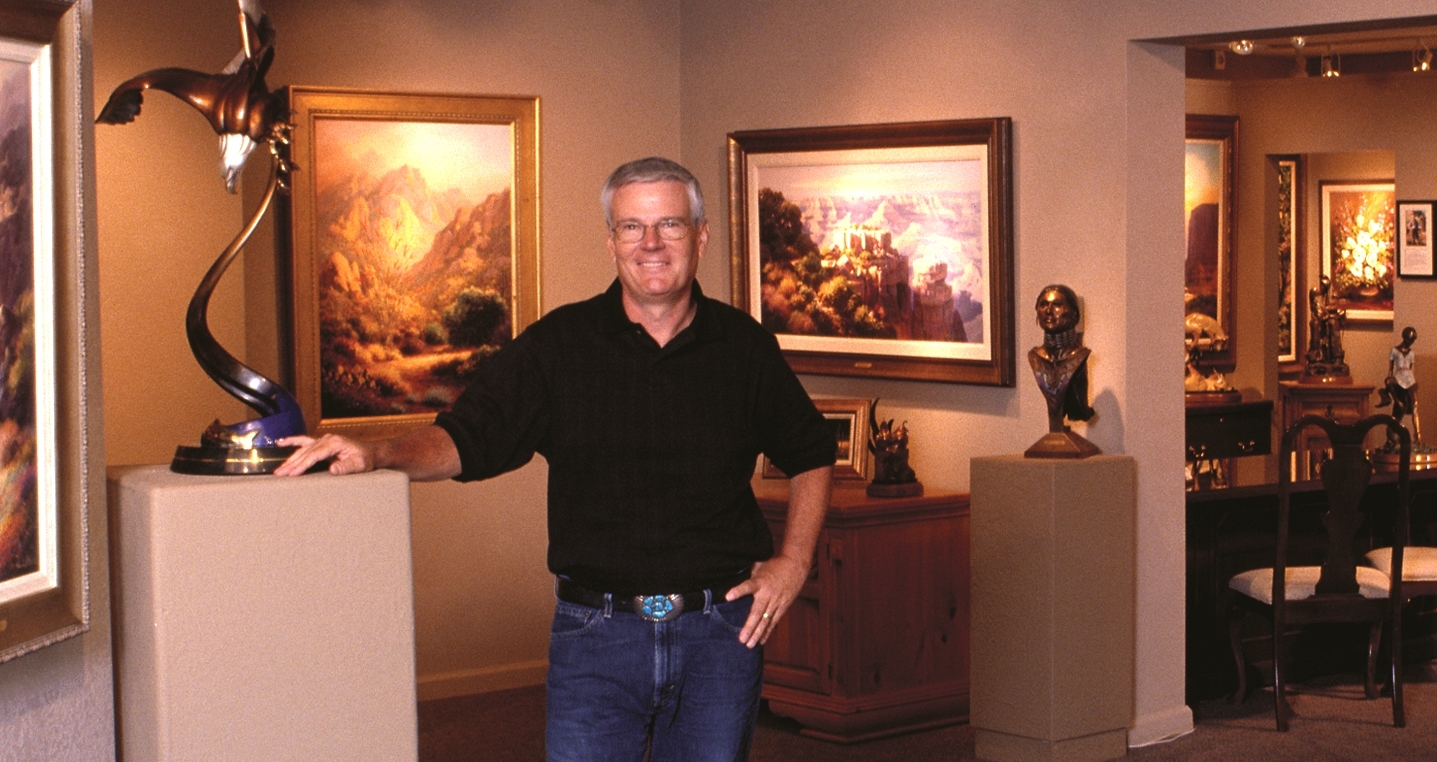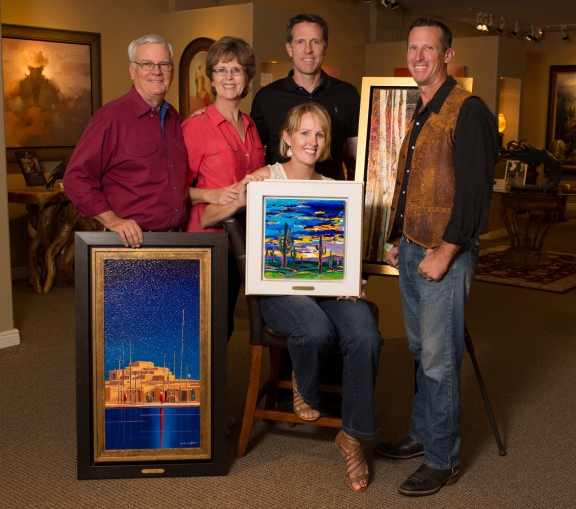 Many in the family are involved in the art business.
Here I am with my artist daughter Cara Moran, artist son Michael Pabst doing an art show together in Laguna Beach.