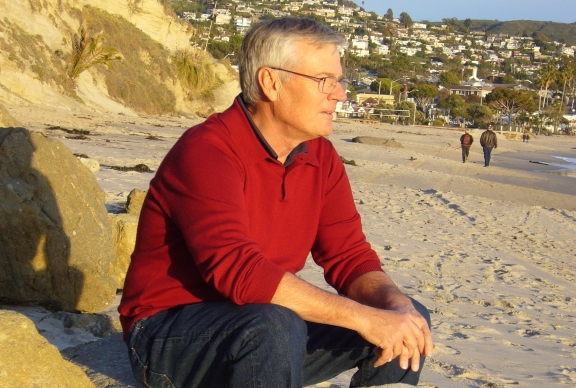 The Signature Gallery
220 Forest Ave., Laguna Beach, CA, United States
Charles will be in Laguna Beach, California, for a special Artist Reception at The Signature Gallery.
The Signature Gallery will host both Charles Pabst & Raymond Gibby for a champagne opening reception in our Santa Fe gallery on Friday, June 10th from 5 PM to 7:30 PM at 102 E. Water Street.
The Signature Gallery Santa Fe
102 E. Water St., Santa Fe, NM, United States
Join me in Santa Fe this weekend as we celebrate the centennial anniversary of the largest Native American Art Market in the world.